Programme Highlights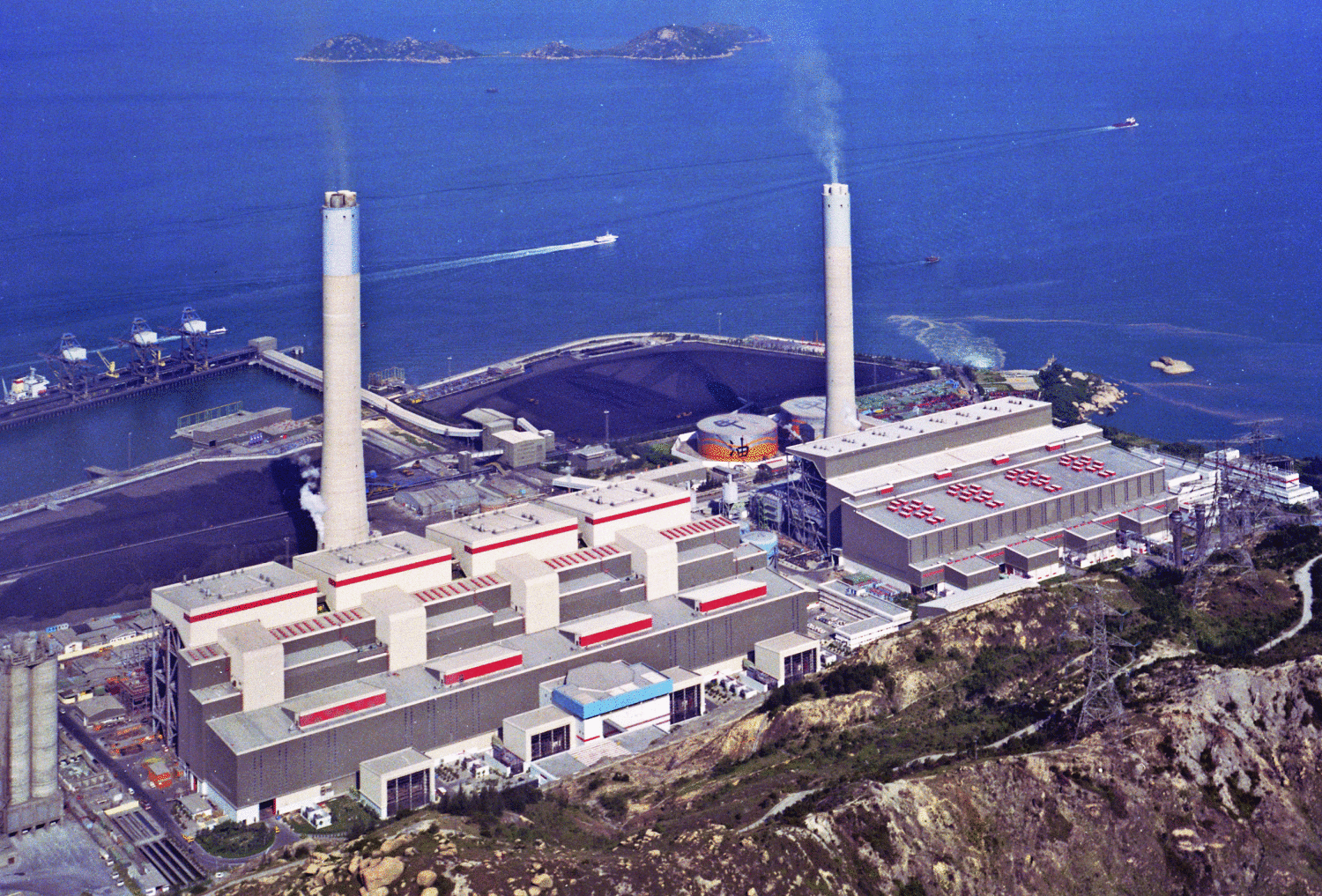 The Castle Peak Power Station (Chinese: 青山發電廠) is the largest coal-fired power station in Hong Kong. It was commissioned in 1982 with its newest generation unit installed in 1990. For environmental protection, the power station has been undertaking a range of programmes to improve emission performance, including refurbishing burners to reduce emission of nitrogen oxide, SCR (Selective Catalyst Reduction) and BOFA (Boosted Over Fire Air) has been installed, as has an Flue Gas Desulphurisation (FGD) for sulphur removal. This power station is a major contributor to non-motor-traffic pollution in Hong Kong.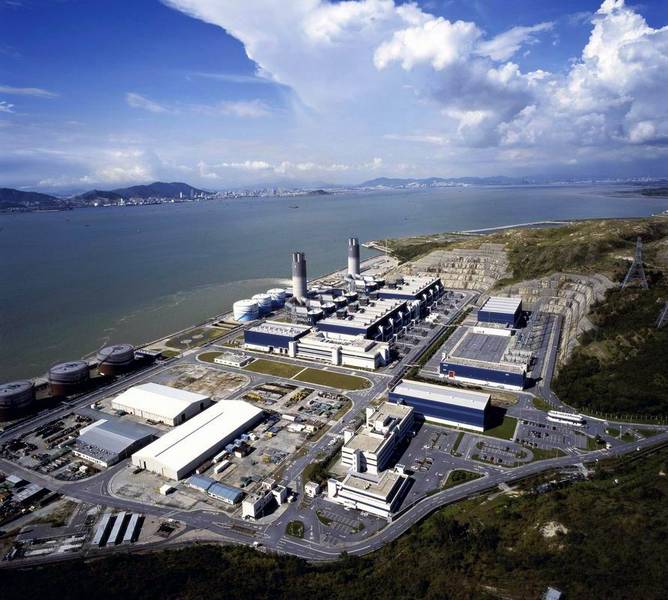 Black Point Power Station is a gas fired power station in Hong Kong, Built in 1996 in Tuen Mun, the station was built for China Light and Power and provides 2,500 MW of power. The complex consists of two halls with 4 turbines in each hall producing cleaner power when compared to coal or other gas powered plants. The last turbine was completed in 2006.
The visit includes visiting ElectriCity Gallery, plant tour to Flue Gas Desulphurization facilities and waste water treatment, Black Point Power Station Gallery and tour to BBPS plant.
Co-organized by:
The Environmental Management Association of Hong Kong
The Hong Kong Institution of Engineers-Environmental Division
Date, Time & Venue :
20 January 2018, 8:00 am -1:00 pm (including transport time by coach between Kowloon Tong & the Stations)
Assembly 8:00 am at Kowloon Tong MTR Exit F (near convenience store)
Registration & Enquiries
Fee: HK$50 (non-refundable).
Online Registration: https://goo.gl/forms/meHBPRTQll70biK43 (deadline: 13 Jan 2018)
A email will be sent to registered individuals with the payment method. Only 25 seats are available on first-pay-first serve basis. Confirmation email will be made only upon payment.